The woman who never forgot
Zelma Shepshelovitz
Zelma Shepshelovitz grew up in Kuldiga, Latvia. Ieva, her nanny, took Zelma everywhere and loved her like a daughter.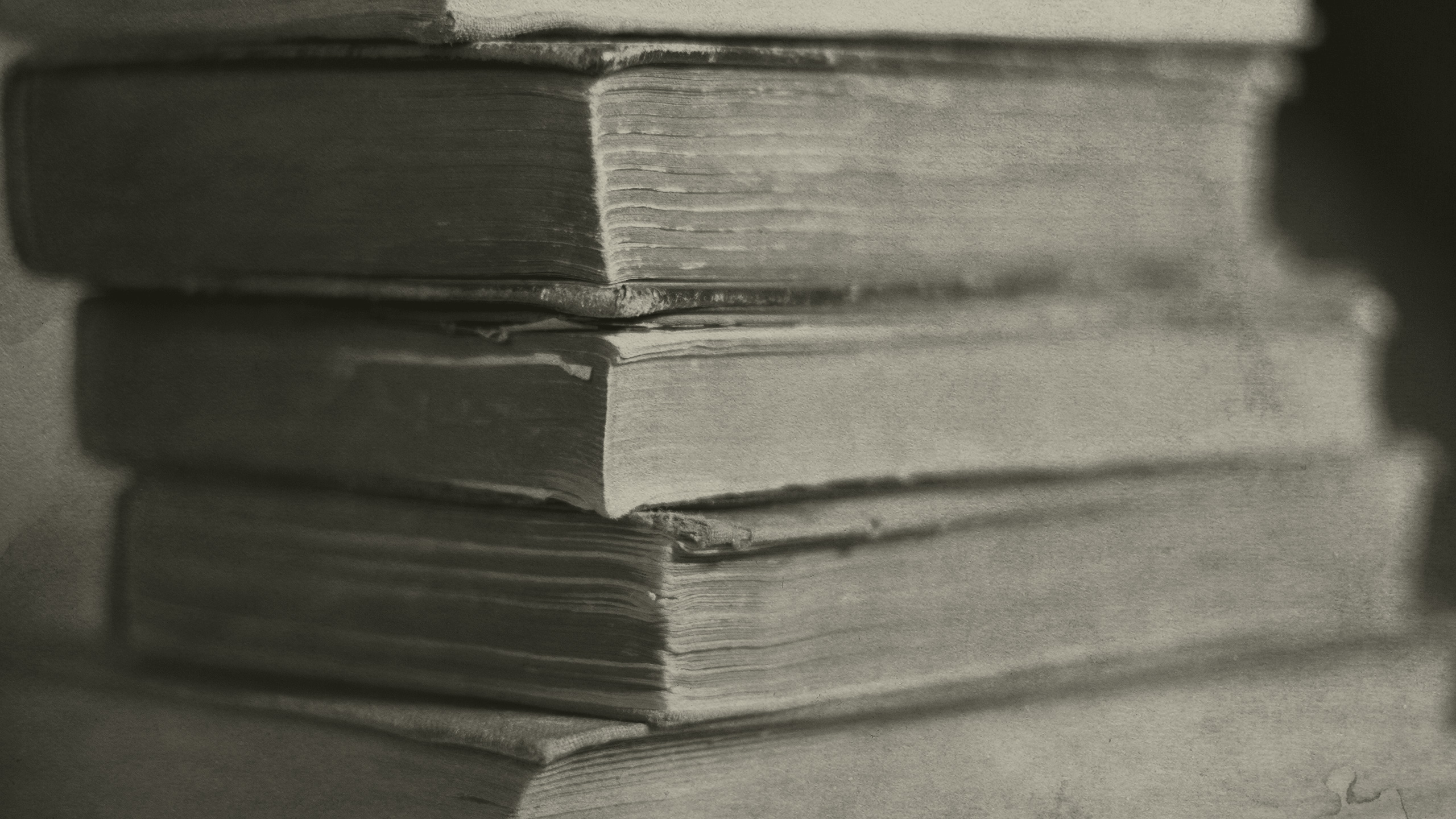 As a teenager, Zelma's dream was to teach foreign languages in Palestine. After her high school graduation in 1938, she moved to Riga to study English.
When the war broke out, Zelma's family moved to Riga with Ieva. The five of them lived in a tiny apartment on Stabu Iela.
Zelma was forced to work as a housemaiden for several German Wehrmacht Officers. One of the officers, Lieutenant Ervin Henkemann, was a kind man.
Henkemann felt guilty having Zelma forced to work for him, so he secretly gave her money and food for her family.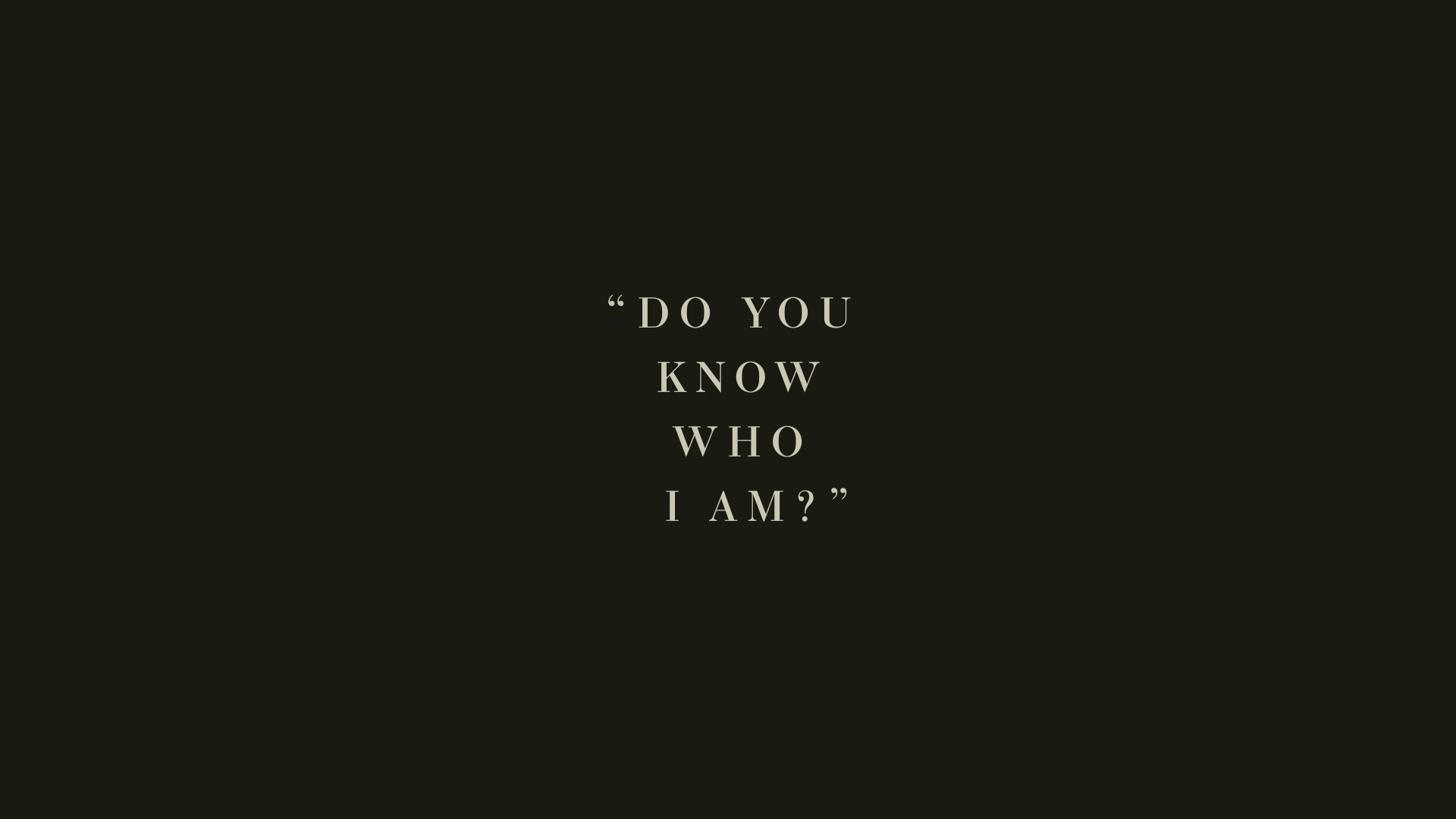 In the summer of 1941, Zelma and a group of young Jewish women were rounded up and brought to the headquarters of the Arajs Kommando. They were thrown in the basement, and after several hours, Zelma was taken upstairs to an office where she was tortured and raped. When Zelma begged the rapist to stop, he replied,
"Shut up, you bitch! Do you know who I am? I'm Viktors Arajs!"
After her rape by the leader of the Kommando, Zelma was forced back down to the basement. COVERED IN BLOOD, THEIR CLOTHES TORN, THE YOUNG WOMEN sat in tortured silence. In the early hours of the morning, a guard entered and yelled: "Who's Zelma Shepschelovitz?"
Unbeknownst to Zelma, Ieva saw the abduction and followed the truck. Unsure of what to do, Ieva ran to Lieutenant Ervin Henkemann's apartment and told him what happened. Henkemann was able to get Zelma released because he outranked everyone at Valdemara Iela 19. Zelma never saw Henkemann again. She later heard he died in battle in North Africa.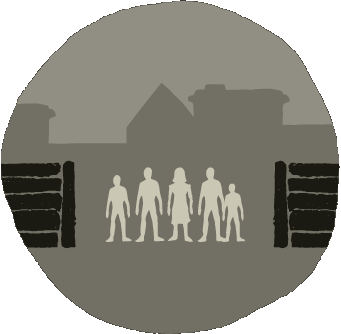 Zelma and her family were moved
to the ghetto.
A few days before the Rumbula massacre, Zelma intuitively felt something horrible looming. She told her sister she was going to escape the ghetto and commit suicide, so she could die on her own terms.
Zelma wrote Ieva a farewell letter to let her know she died with dignity. She brought the letter to an acquaintance named Jānis Vabulis and asked him to deliver it to Ieva. However, Jānis read the letter and told Zelma that he wasn't going to let her commit suicide; he would hide her.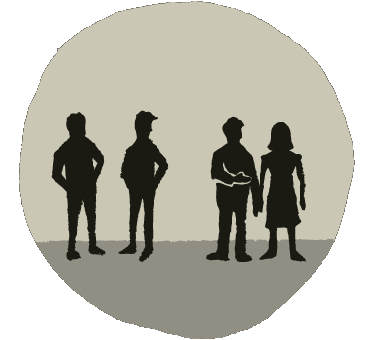 Jānis hid Zelma in his apartment at Miera Iela 20. He told his roommates, Edgars Laipenieks and Elmars Sprogis, that Zelma was his fiancée. They didn't know she was Jewish. Given her flawless Latvian speech, they never suspected.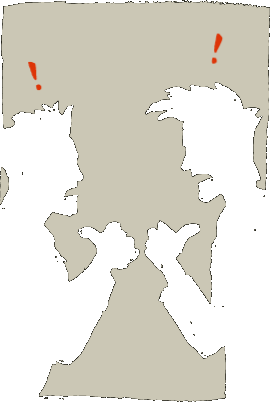 Several weeks later, Zelma and Jānis were shocked to discover Edgars and Elmars had joined the Arajs' Kommando. Soon, they began bringing their Kommando friends to the apartment. They would drink and regale each other with stories of who they tortured and killed.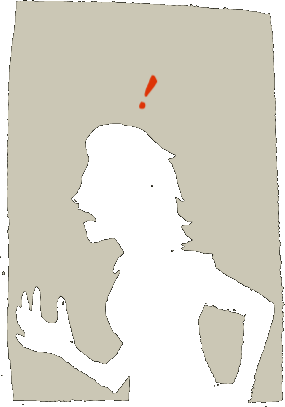 Zelma sat and listened patiently. She now had a new mission: memorize every name and crime committed, because one day she would bring them to justice.
After Zelma and Jānis escaped to Sweden, she wrote a 55-page report from memory on her experiences and the stories she heard in Jānis' apartment.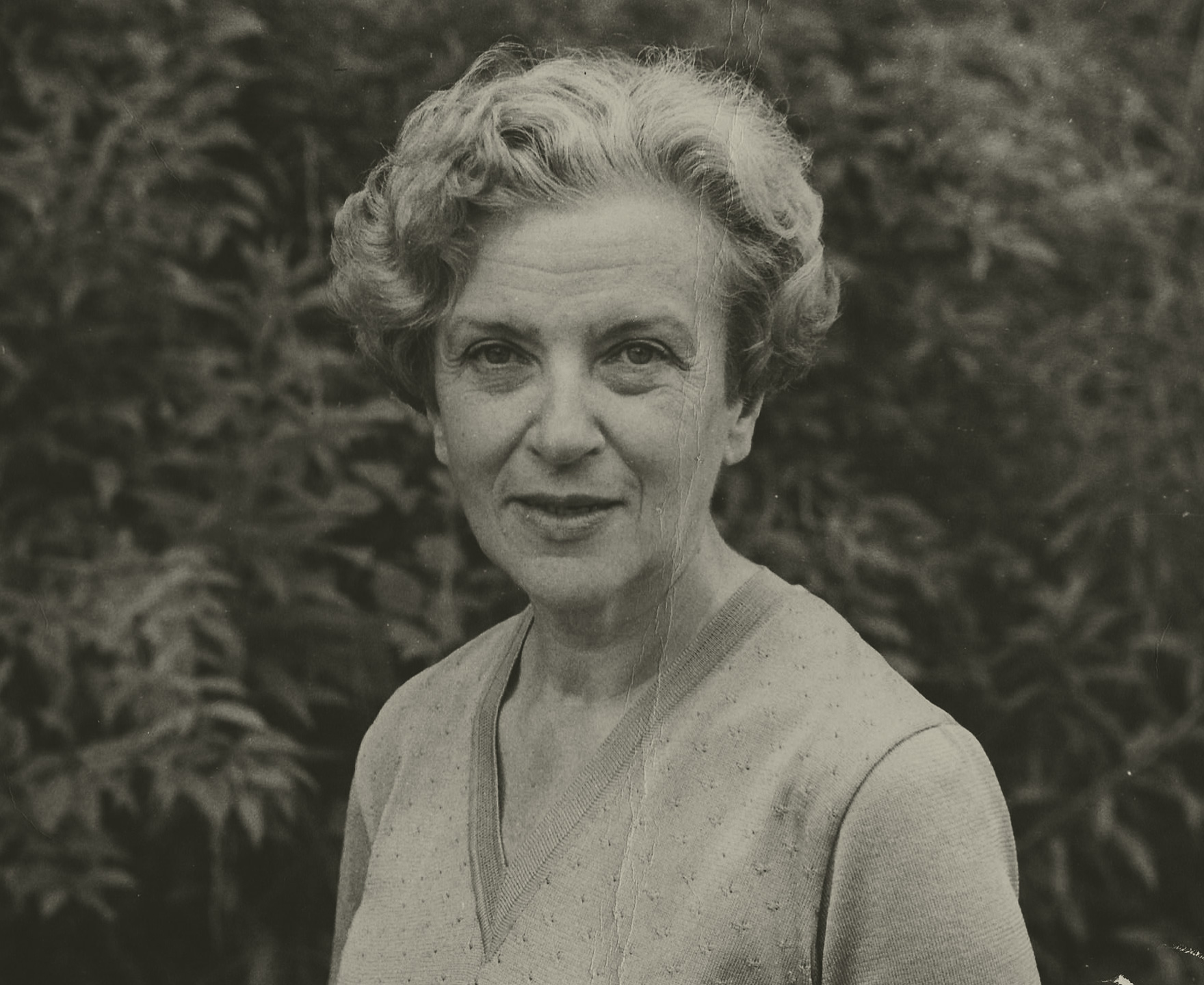 Redeeming Lives
Zelma Shepshelovitz delivered the report to the U.S. and British embassies. IT SERVED AS CRITICAL TESTIMONY IN TRIALS AGAINST WAR CRIMINALS.